You can download Sakata's official desktop wallpaper calendar 2023 for free.
Please choose the wallpaper that is the right size for your computer.
November-December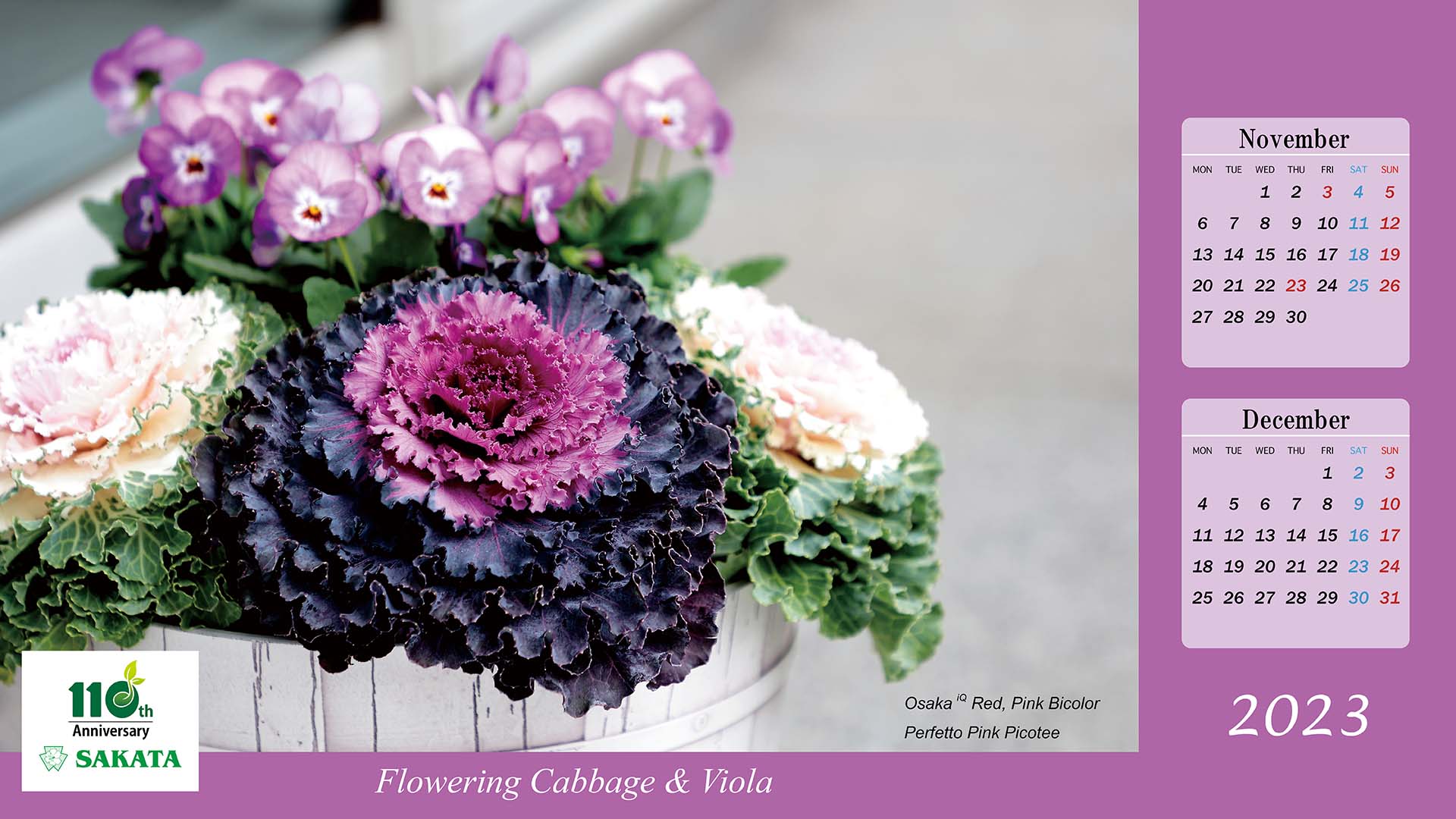 ■September-October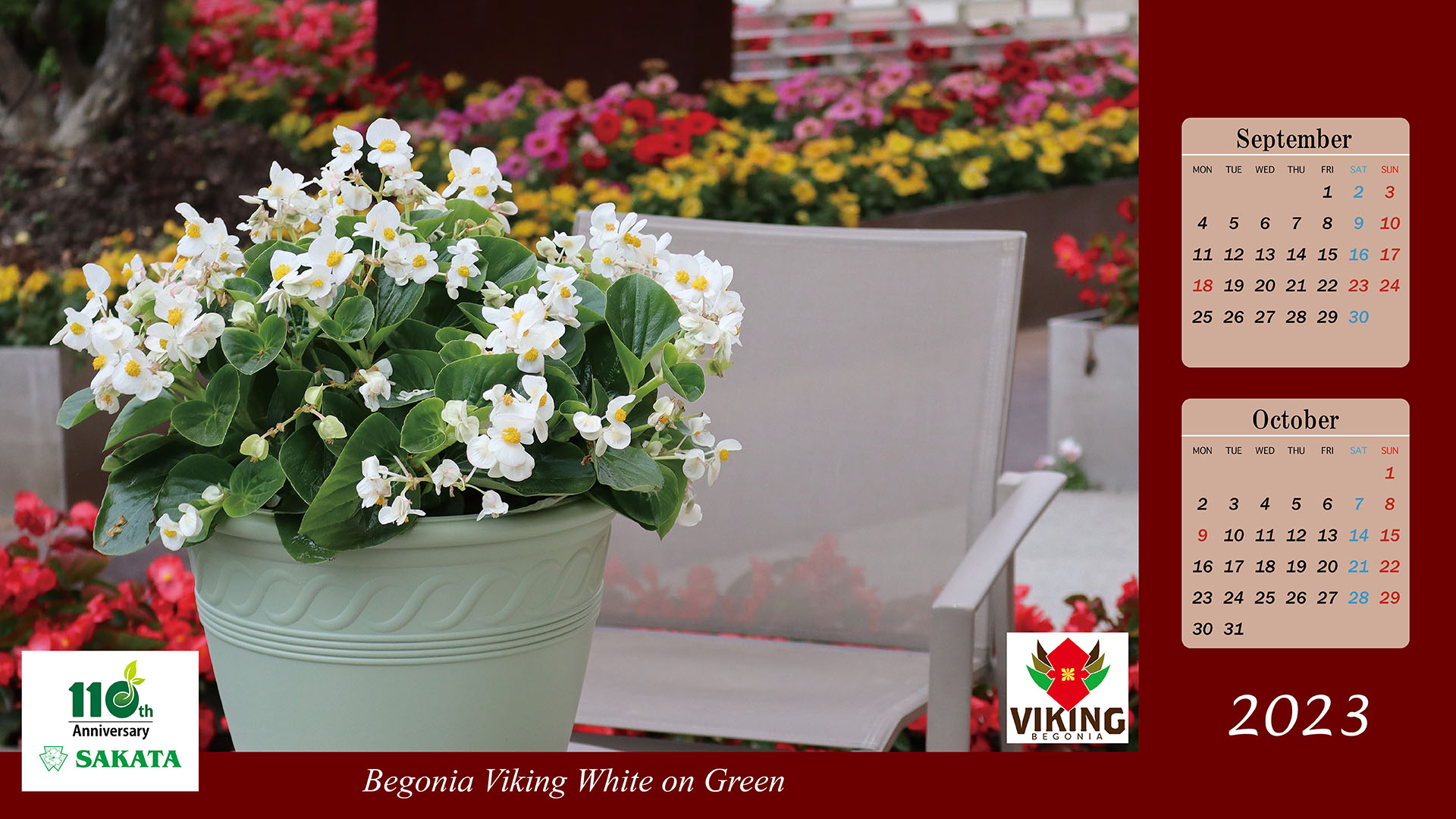 ■July-August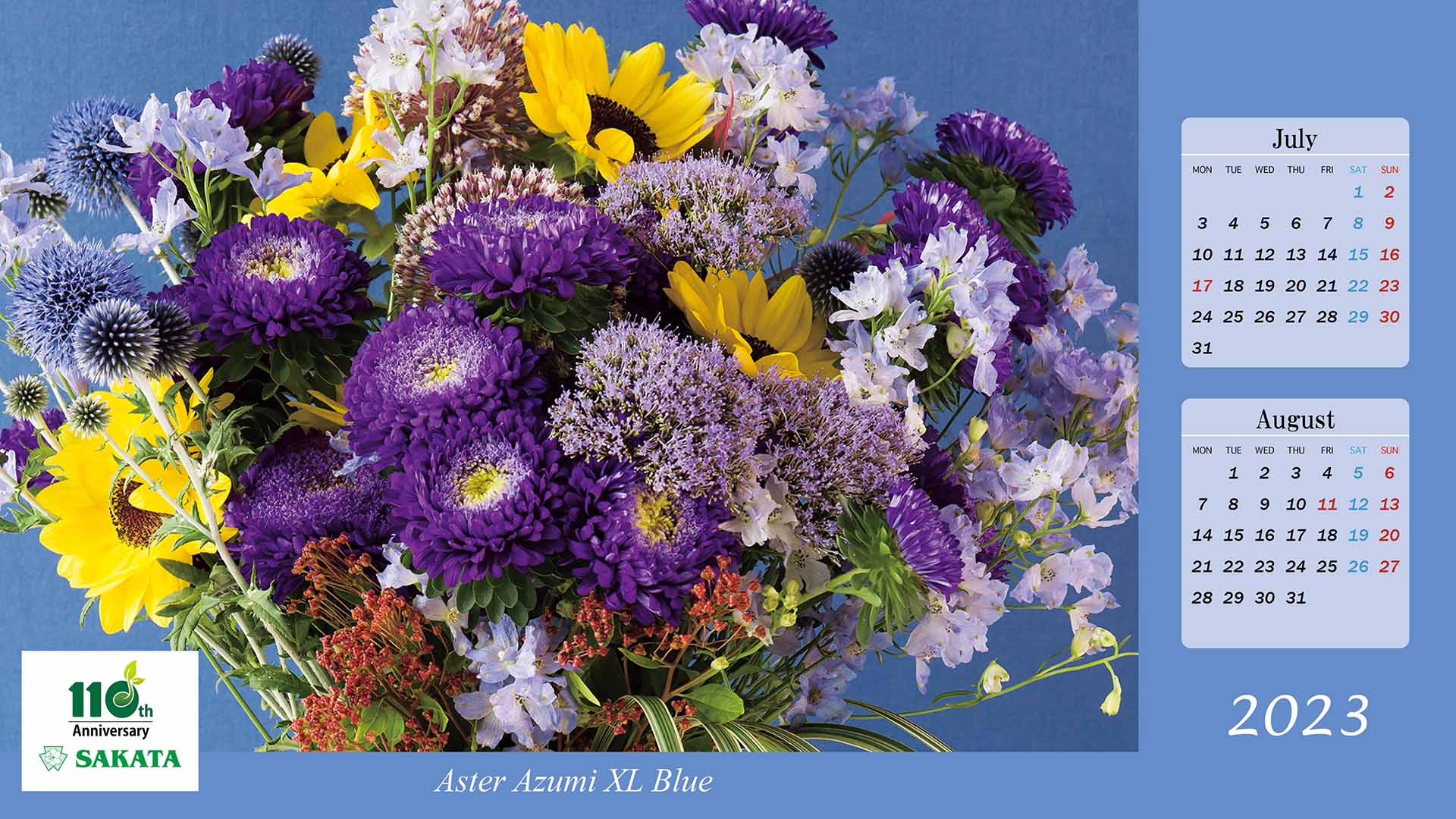 ■May-June
■March-April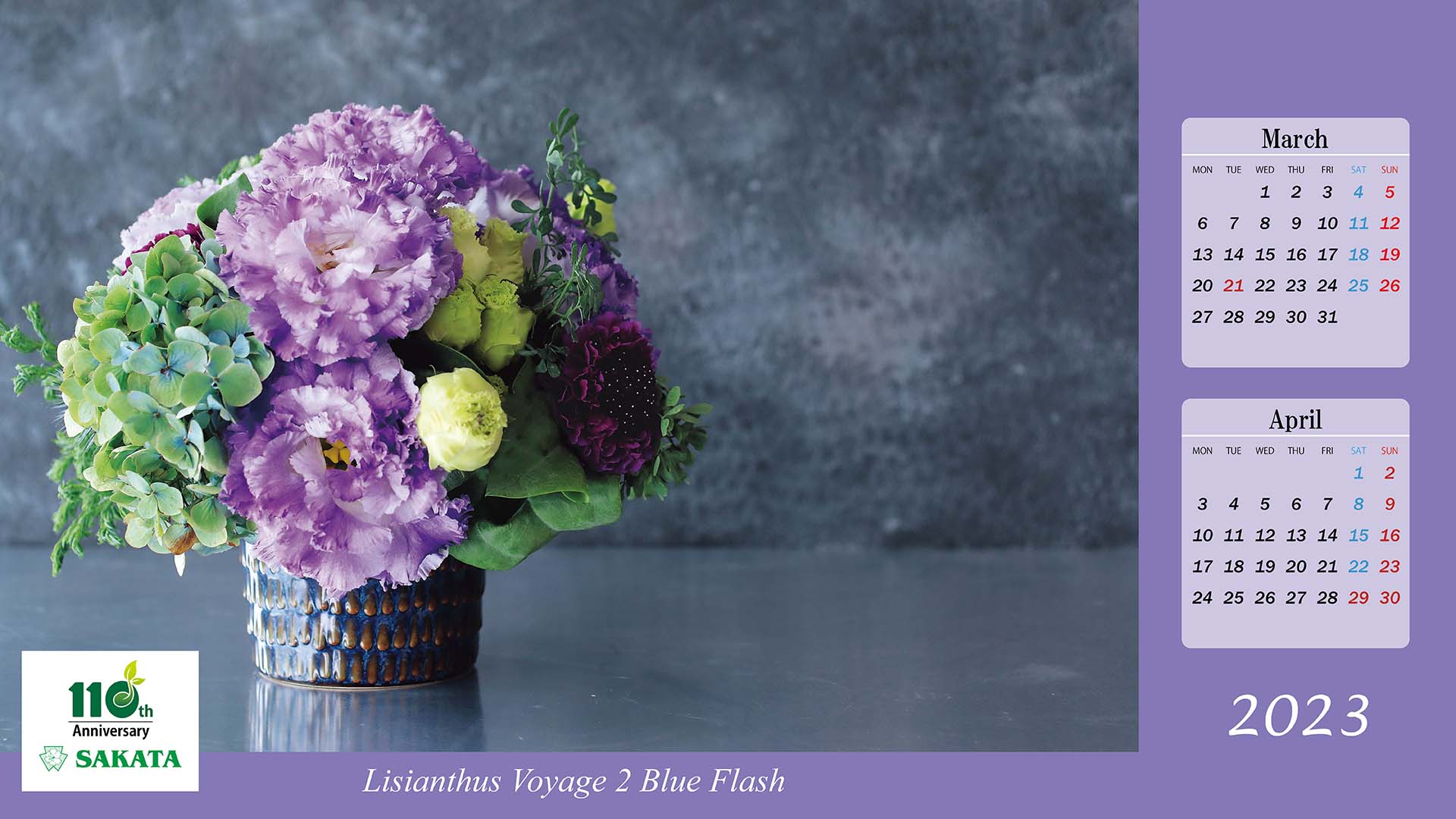 ■January-February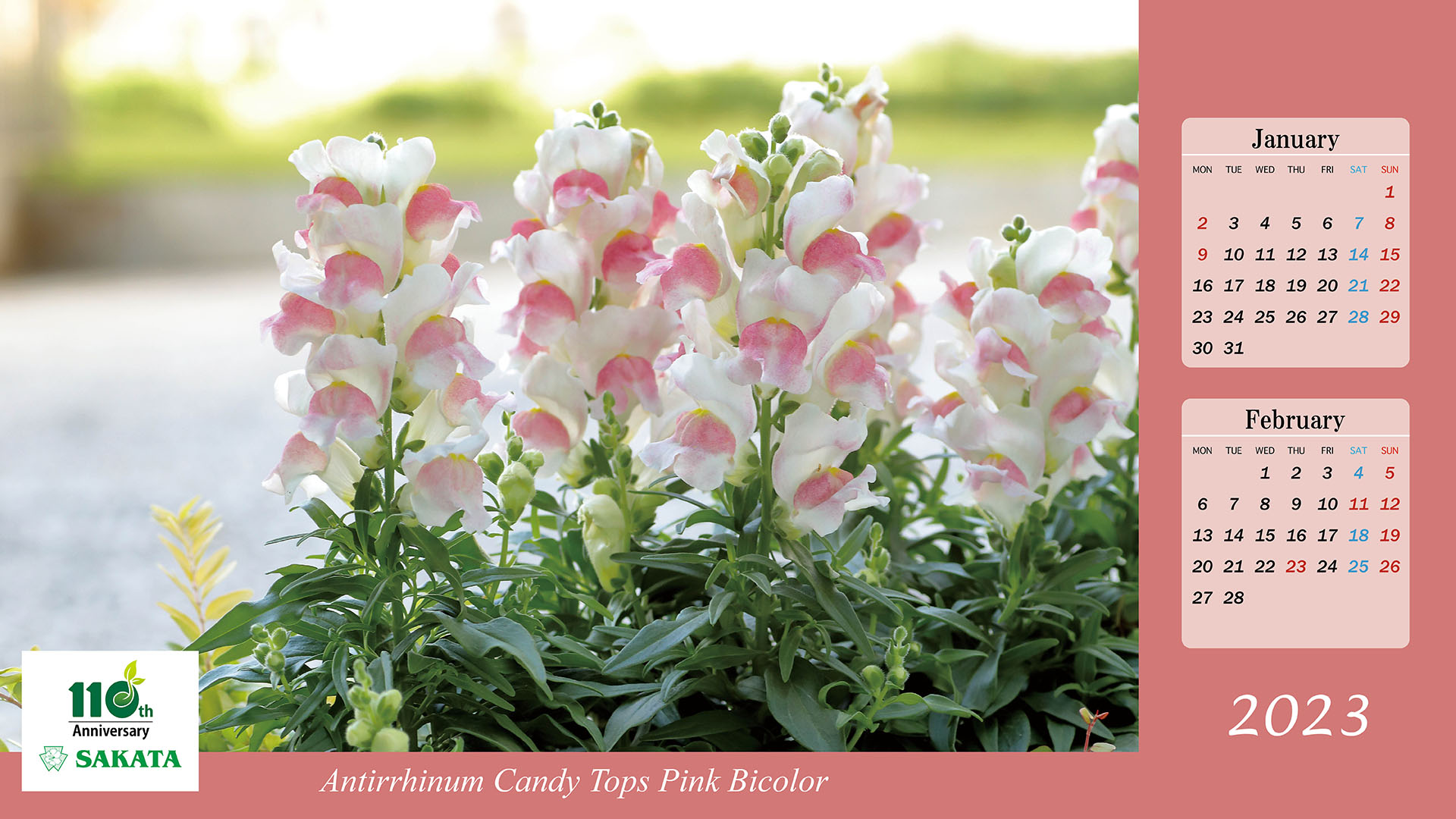 ■How to set wallpaper
Click the image you want to set as desktop wallpaper to display
Right-click to display the "menu".
Select "Set as background" from the menu and click to complete.
* You can change the wallpaper setting in the "Screen" properties of the "Control Panel".
Precautions for use
*The wallpaper setting method may differ from the above steps depending on the OS and browser version of your computer.
Some operations may not function correctly depending on the usage environment.
*We cannot accept inquiries on operation for your computer.
*Although we take the utmost care for the creation of images, please set at your own risk.
*Sakata may not be liable for direct or indirect damages (including loss of business profit, business interruption, loss of business information, etc.) caused by the use or inability to use of images. Sakata also may not be liable for any damages or potential claims from third parties, even if informed in advance.
*iPhone, iPad are trademark of Apple Inc.
*Android is trademark of Google Inc.